Welcome to Casa Continental Hotel, in Mérida, Yucatán, Mexico, a place designed to enjoy Mérida city in a comfort atmosphere with an excellent service.
The hotel, located in the center of Merida and just a few steps from the avenue Paseo de Montejo, allows you to enjoy night shows and many other attractions that Mérida city offers you.

Casa Continental Hotel has a contemporary and minimalism style. It has brand new installations and exclusive details, like its waterfall and dome in the terrace, where you can take the Continental Breakfast included for our guests. We have 9 luxury rooms decorated with cultural paintings that reflect the beauty of Mérida.
Allow us to be your host and show you this wonderful land. Casa Continental Hotel offers you the best services to make your stay a pleasant experience.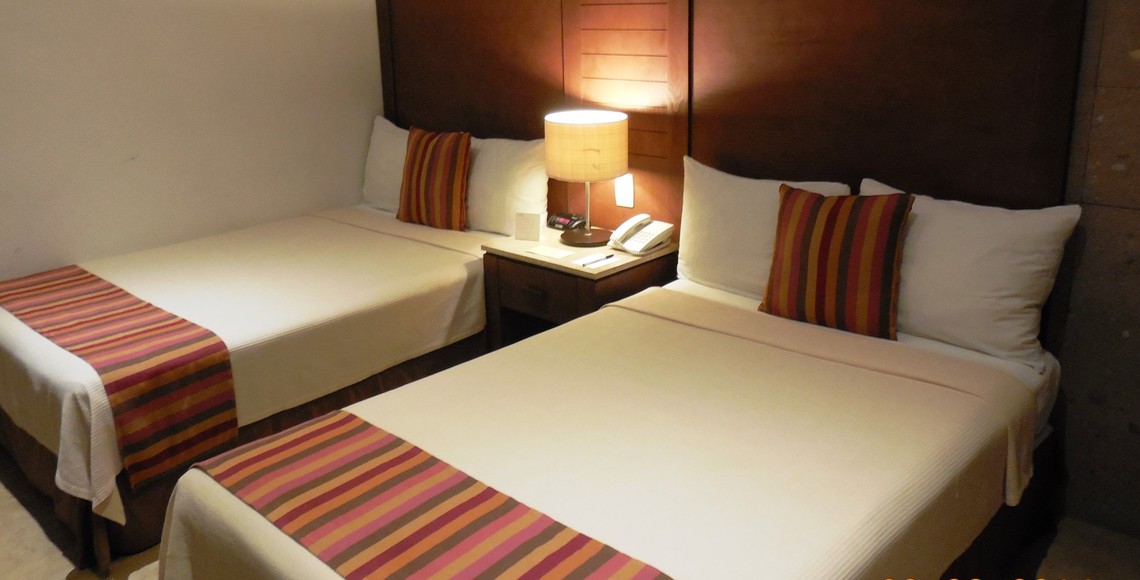 Hotel Gallery
We invite you to visit our gallery of areas and hotel services that are unique in every detail.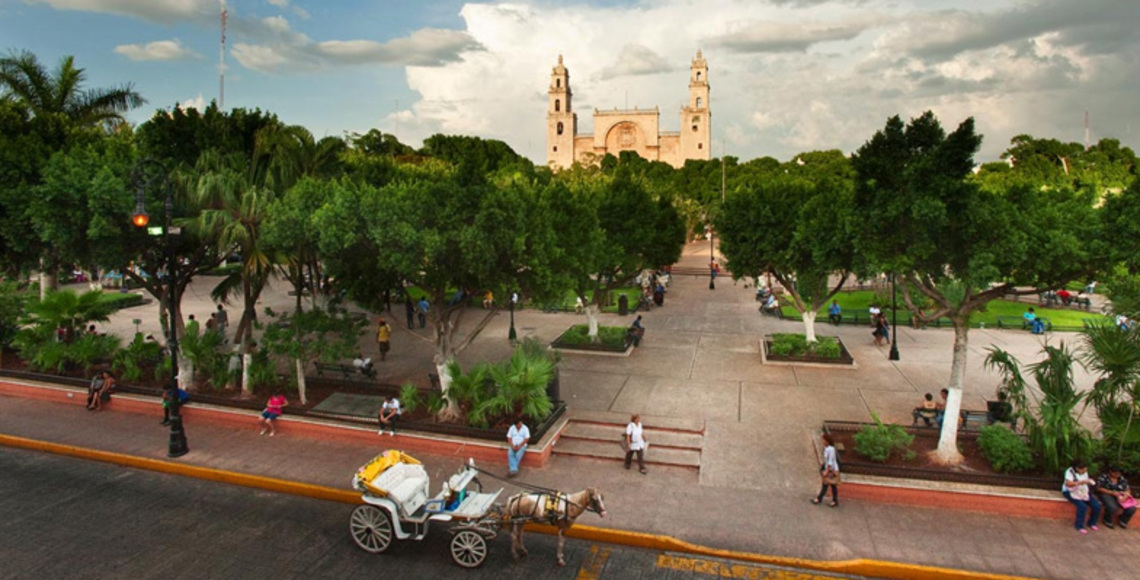 Merida and Surroundings
Its history is captured in stone and can be detected in each of its monuments and surrounding areas. We invite you to discover...